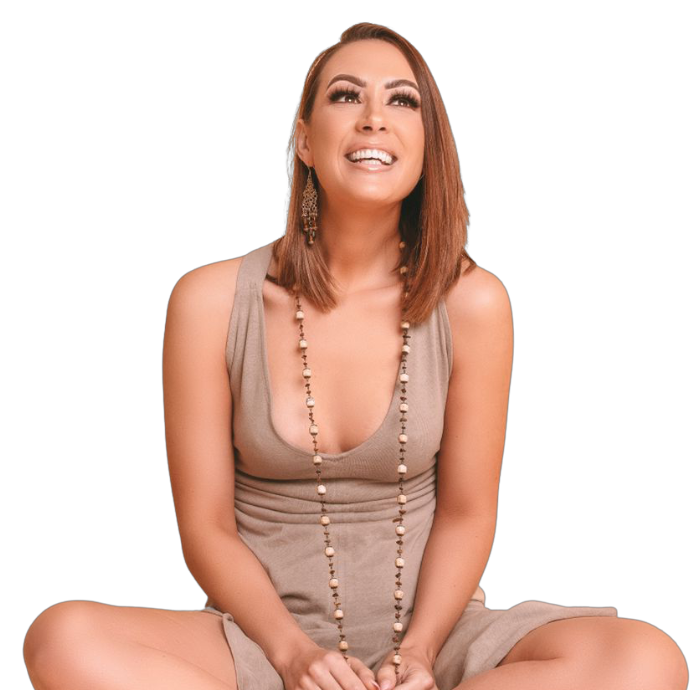 We had a chat to nutritionist and coach, Adele Johnston, about all things breastfeeding, health, and nutrition for new mums.
How may extra calories can I eat when I am breastfeeding? How do I try to lose weight without affecting supply? When is the right time to exercise after having a baby?
Adele had a wealth of knowledge to share with us all. You can watch or listen below. Adele's main takeaway points were:
1- Move, even if it's a short walk outside
2- Hydrate at least 2.5 ltr of water a day
3- Roots and fruits are the key so stock up on fruit and veg.
Watch here
Listen here