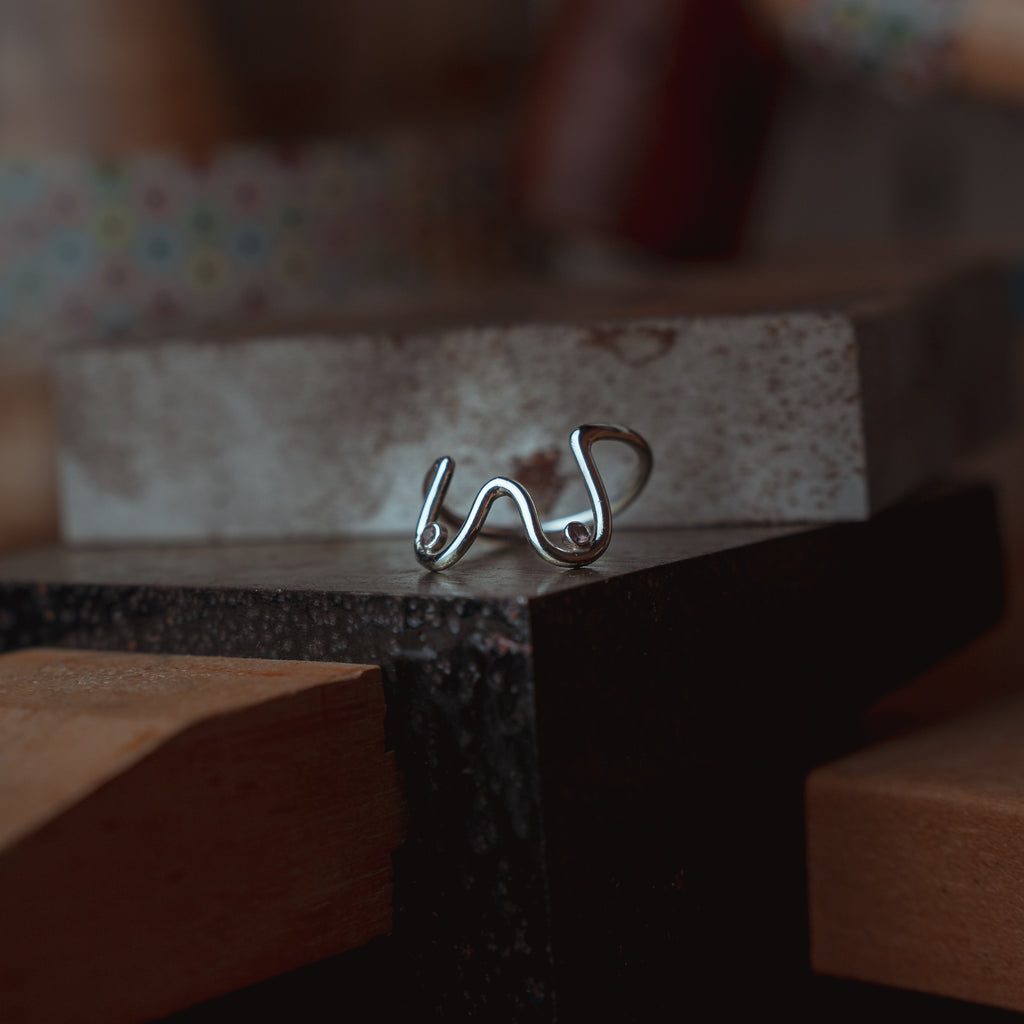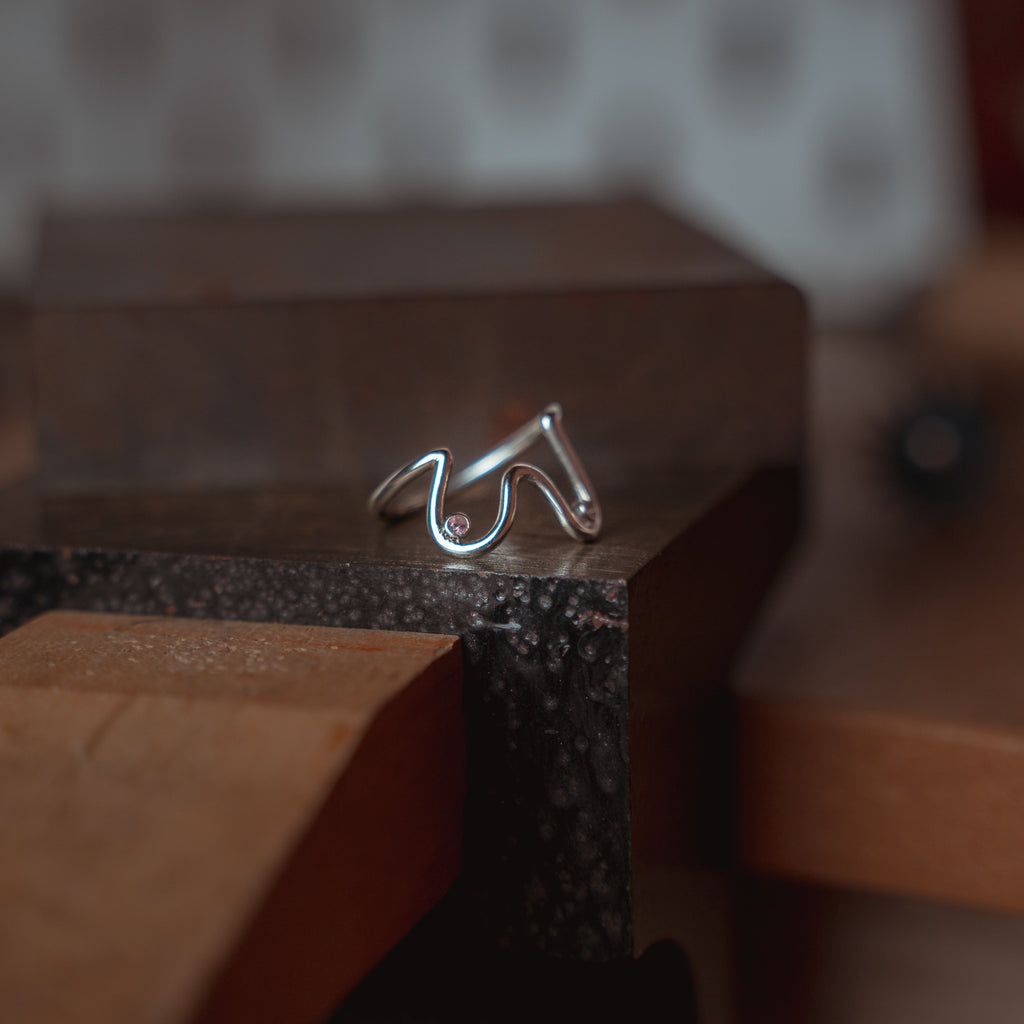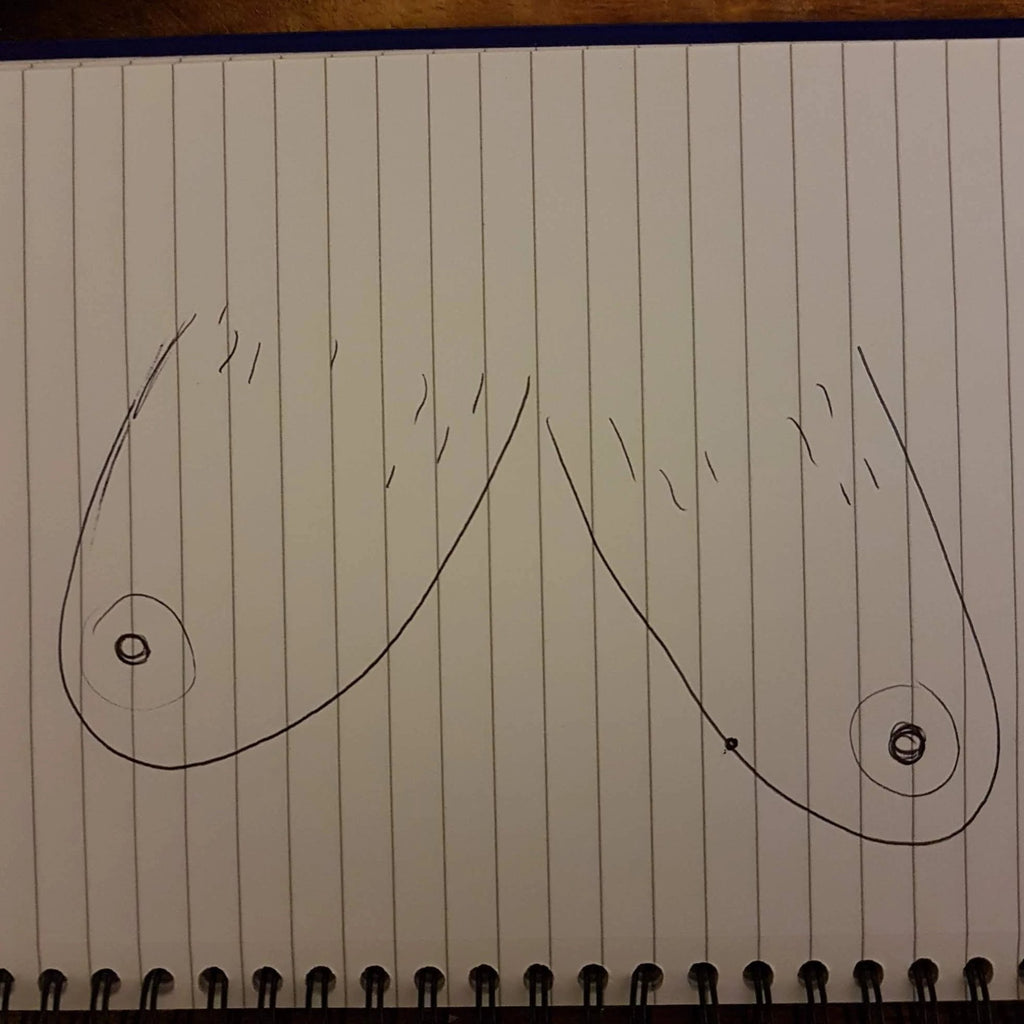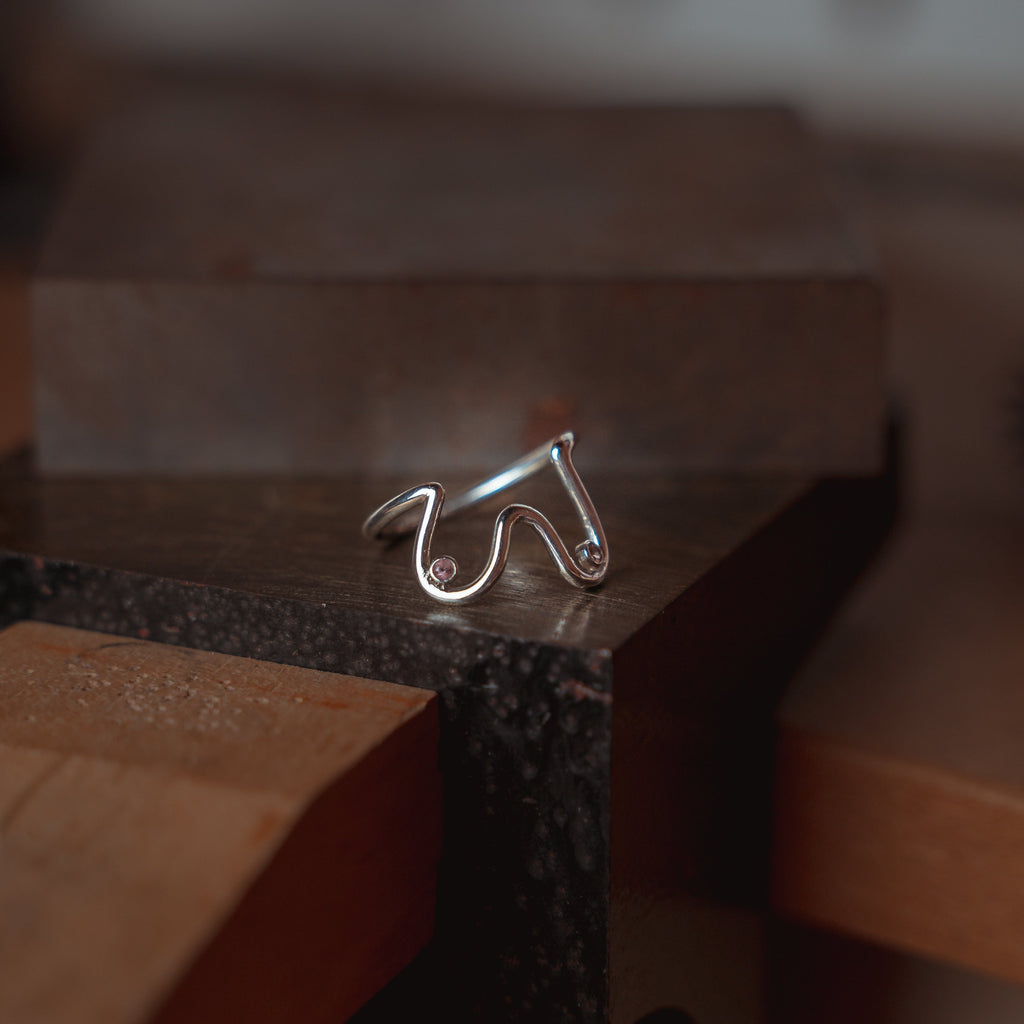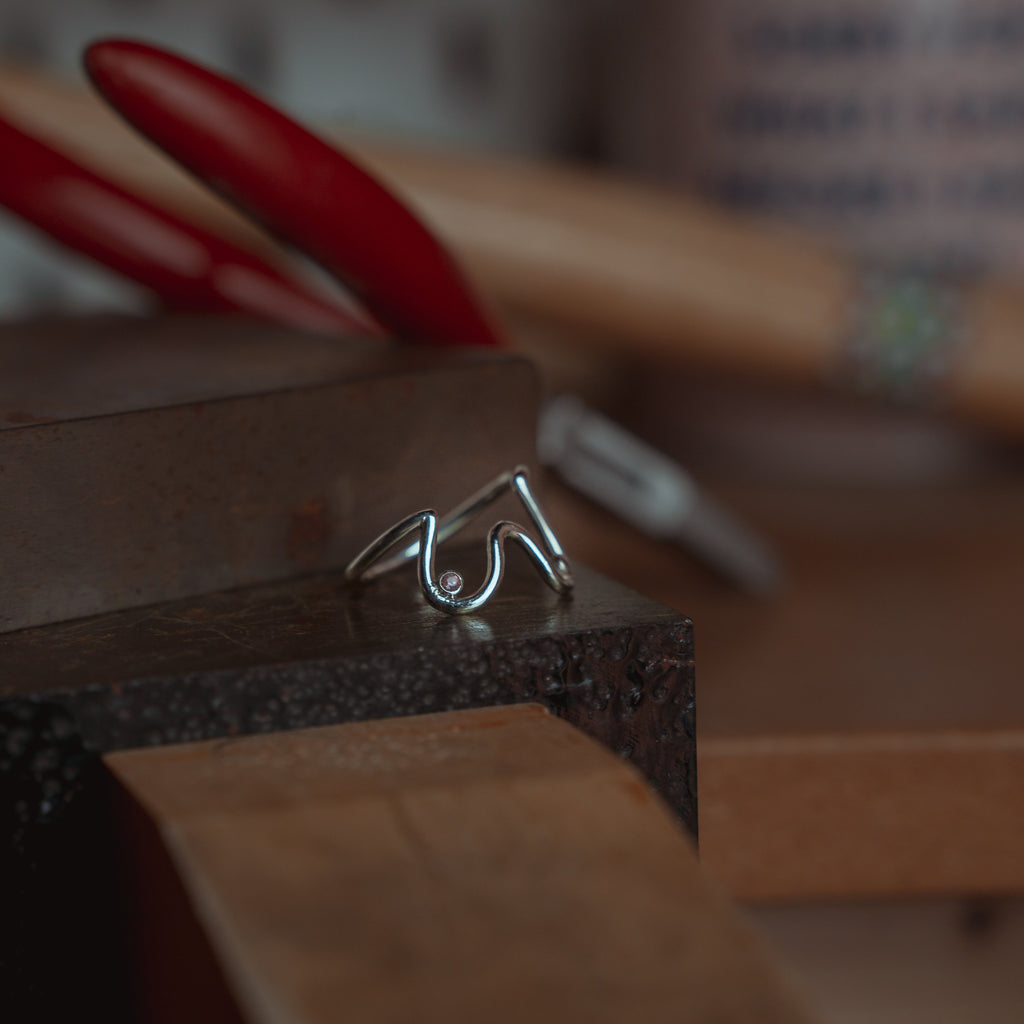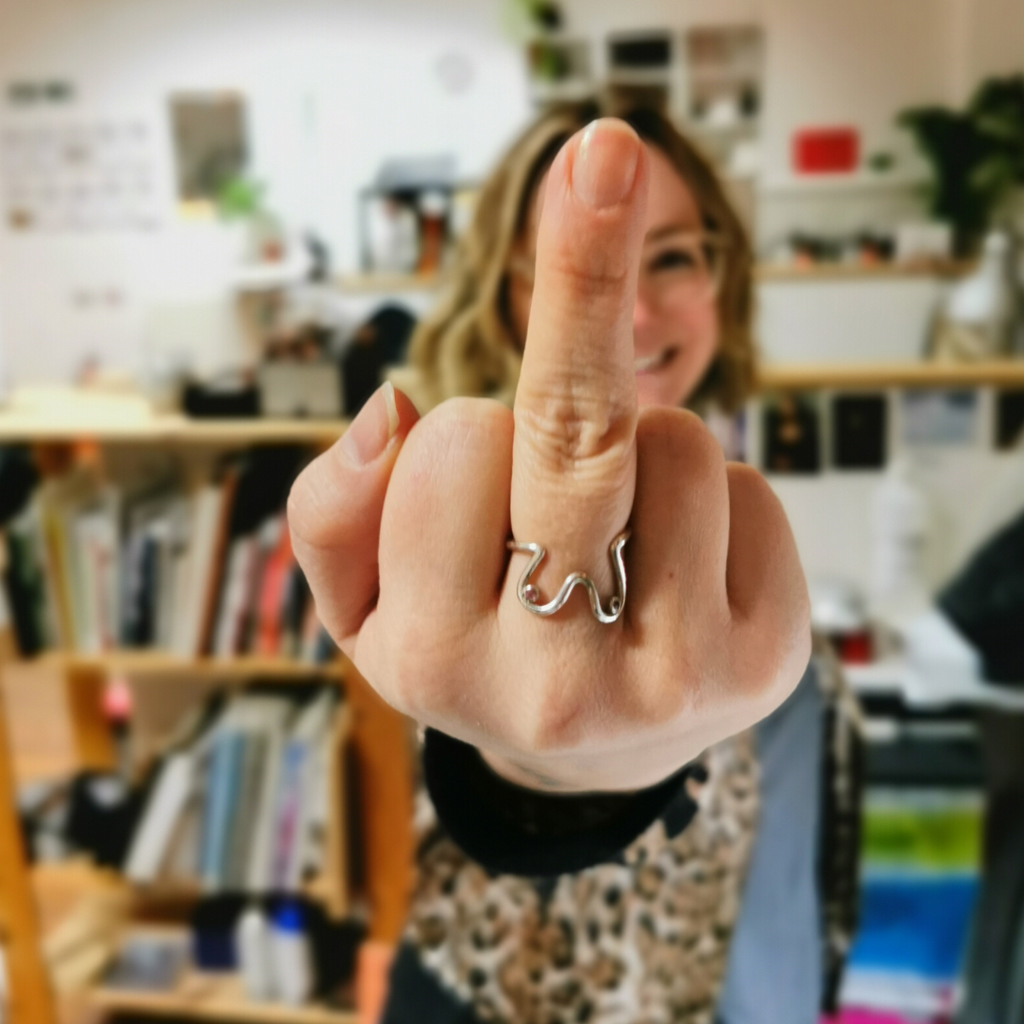 Boob Ring | Custom with Breastmilk or Birthstone Nips!
£180.00
 We created the custom boob ring for badass mums who love their bodies.
Take pride in your glorious boobs and give them prime position on your finger. Our bodies can change a lot after pregnancy and breastfeeding. We want you to be proud of this fact. We fully embrace body positivity and believe your boobs should be celebrated. 
This custom boob ring can be finished with birthstones, metal nipples and even breastmilk.
After ordering this ring,  pick up a pen and paper, unclip your bra, face the mirror and draw what you see. Send a picture of the drawing to our secure email, and our Jeweller will get to work transforming your boobs into a work of art. We will also send you a ring sizer to ensure it fits perfectly.
This ring is available in Sterling Silver or 9ct Gold. 
Here is how to use the ring sizer correctly. 
We only use authentic ethically sourced gemstones to ensure the best possible quality. 
Just a quick note... if your boobs are exceptionally large, we might suggest a necklace instead. If that's the case we will email to let you know.
This was the first official piece of jewellery we made and is still one of our favourites. 
We send any gold or rose gold rings to the Assay Office to get hallmarked as a guarantee of quality. This may result in a slight delay in delivery time, depending on how busy the Assay office is at the time.